Since i have been quiet here some time the reason was that i have been working on my pump station.
The goal of this pumpstation is to get -20 water temps and colder.
hardware:
3x 25-60 ups grundfos 230v pumps
stainless steel tank 13liter
cooper pipes 12mm,22mm, cranes etc quick realise connections
frame for the station
Anyway things that are done is tank and the beginning of frame for the pumpstation.
Frame welded of some junk steel in company garage. Places of wheels will change of the final thing nead to get them out wider to support better weight and balance.
A pic where tank should be when its done. Will paint the frame black later. The tank will be covered with 10mm arma flex.
A pic of stainless steel tank, 3 pumps copper pipes cranes etc in plastic bags. The Hx is not for this build but will likly be in some project in the future. (It is a 30 plate Hx that can take 40Kw heat with 70 degress delta on warm/cold side it can also take extreme pressures 250+ bars) . A monster
A closer pic of pumps steel housing for higher pressure. Magnetic impellor = No heat in chilled Loop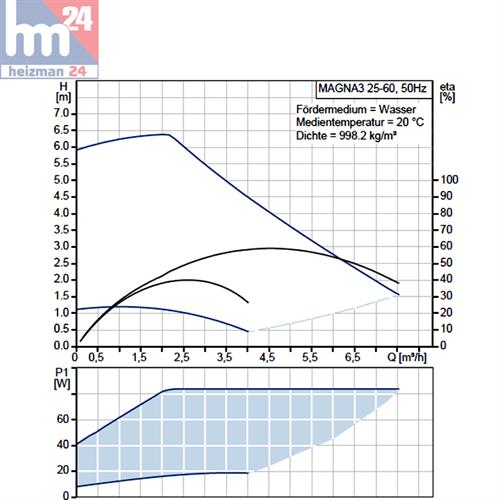 A pump curve with one 25-60 grundfos with 20 degress water. I will have 3 of them in pump station.
Another project i have done under this weekend is milling copper. Begging of what will be a gpu only block for dual pcb cards like Gtx 295 etc. I will be doing two blocks.
Eatch piece of copper have great mass and a design that should give high flowrate for chilled water. Its mass is 2.5-3x more than Ek universal gpu block
. Channels is 4mm wide for greater flowrate = better for very cold fluid.
Material that should be in between the copper cold plates is Lexan. Lexan is expensive but the best plastic when it comes to strenght (pressure) and high cold resistance. A plus is that it it is easy to mill and drill.
Best plastic material but with one downside its very expensive.
Will update more when i have time to build some more. Sadly this things takes a lot of time.