OK so with my third Titan Black now imminent and a big mistake I need a purpose for it.
When I say mistake I mean I let my heart rule my head and when it showed up at a irresistible price I jumped in thinking Tri SLI. But I'm no fool and I should really have stuck to my guns. More than two GPUs for gaming is stupid, really stupid, and the gains are stupid as is the support and heat and noise. Lesson learned.
Some of you may remember I love DFI well sadly that ground to a halt. I just could not get on with the case at all I think it's a monstrosity of epic proportions. Wow, that guy went there and said something bad about Corsair....
I don't get these ITX cases where the board lies flat down. It just ends up making the case look like a cube which is OK, but it seems to be massively over done. I want something skinny and narrow, that's the whole frickin point of ITX.
I also want something classy that contains zero plastic and will take well to modding. Well, having gotten really bored the other day I spread DFI out on the floor and threw in a hdd then got it up and running. The very next day I got bored again and decided to rip it down to components and throw the case under the stairs with some others. It's kinda like a grave yard under there now. Mistakes....
OK so here is what I got. I got an ITX board with a Pentium Anniversary in it. I also have either 4gb ram (Geil Extreme) or 8gb (team group). 4gb will probably be enough, as this rig only has to run Fallout 3 at 4k. That's literally it. As I embark upon my travels back into the Capital Wasteland I need a rig capable of following
me
on
my travels.
I tell you what, it's been a pigging nightmare so far. Quite simply the case I was looking for seems to be like rocking horse S***. However, if you play
Ce Ce Peniston's finally
in your head you'll be right back with me. So first of all let's talk hardware.
I already have -
One MSI Titan Black with two years remaining warranty. X1.
One Gigabyte B85N Phoenix.
One of these.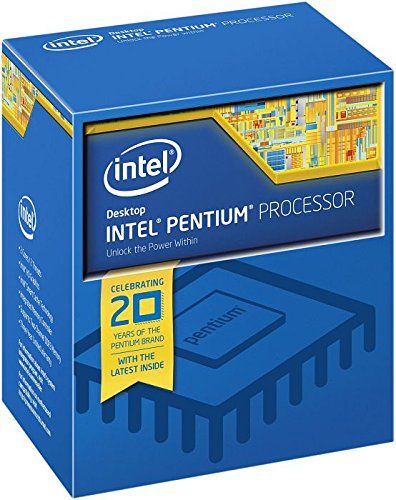 And one of these, which probably won't work in the new build.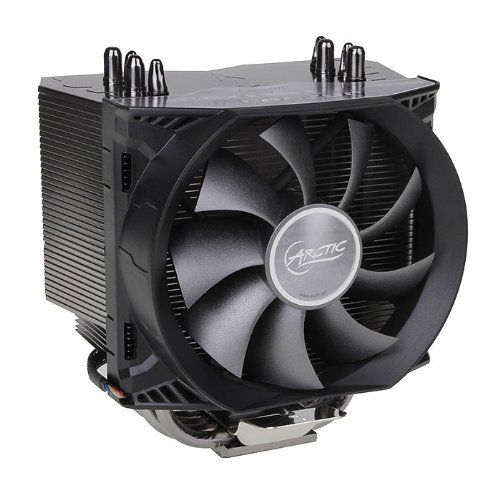 So here is what I am looking to do. Enter the Cooltek UMX1. Obviously in silver.
And the inside.
See, now that's what I'm talking about. A case that wraps around the hardware. For PSU I will get one of those Silverstone 500w SFX and then I have already ordered this Mayhem grill.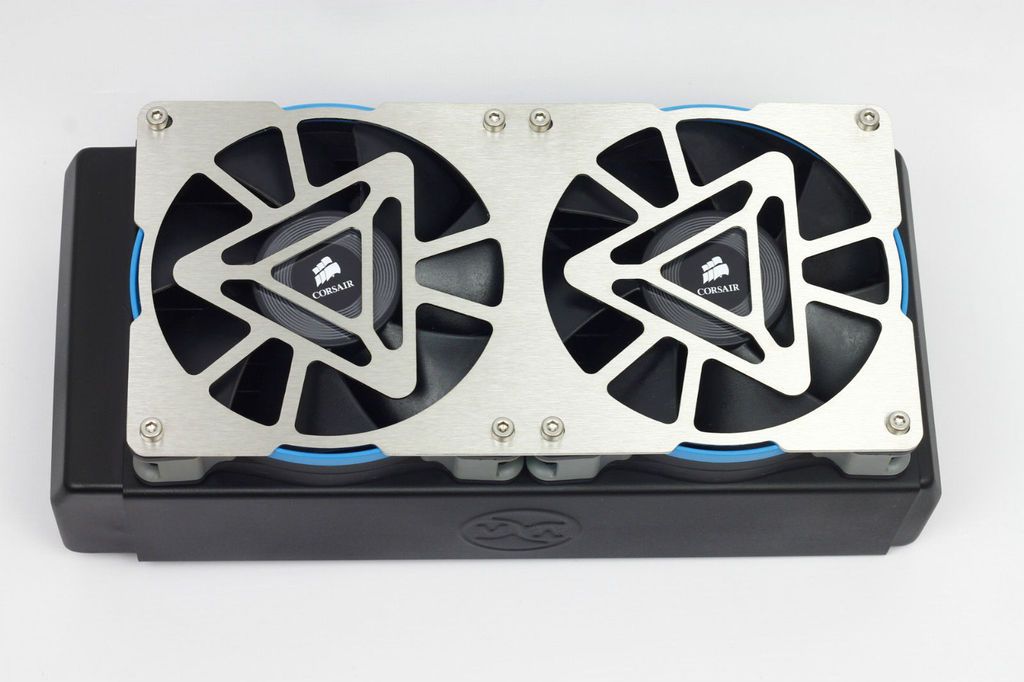 And that will be cut into the side, right over the GPU. Then, hopefully, if it all clears I will get two of these.
To bring air in over the GPU. If the cooler doesn't fit then I kinda like this.
By Thermalright, or I can always throw in a 120mm AIO for £29 or so.
Colour scheme? it's totally to honour the Titan Black, so green silver and black. Obviously I have already ordered the obligatory sleeving.
And I also have a few little surprises up my sleeve.
So that's it then. RE the CPU? as I said, I will probably replace it with a Xeon. They're cheaper than their I7 counterparts. The final piece of the puzzle will be to find one of those small carry on suitcases with wheels to put it in to cart it around on the train and so on.