Need help building your first PC? Just need a few tips or reminders?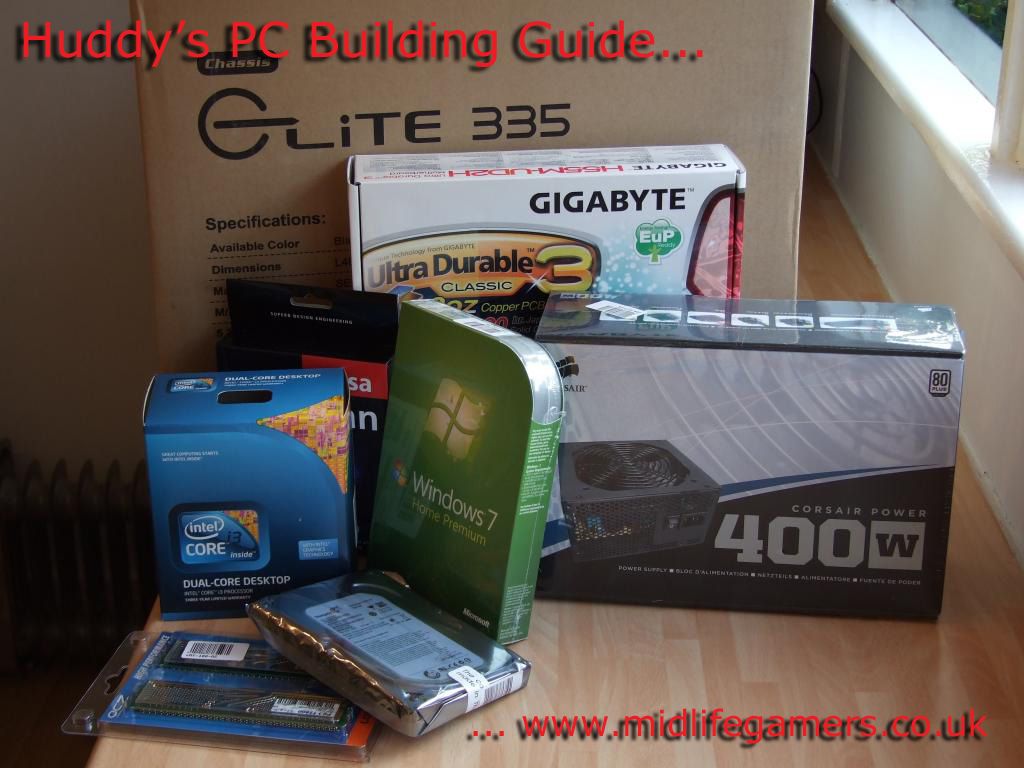 From preparation to switching on, there's everything you need to know in this step-by-step guide on how to build your very first PC. There's an extensive troubleshooting guide too in case of any problems.
Part 1
Buying your components, before starting, knowing your screws, opening the case, installing the PSU, fitting the case fans and installing the optical drive.
Part 2
Motherboard Essentials, Fitting the CPU and HSF, Installing the memory.
Part 3
Installing the Motherboard, Fitting the HDDs, Connecting the Front panel connectors, the power and the HDD/optical drives to the motherboard, Choosing and fitting a dedicated graphics card.
Step 4
Final Inspection and the big switch on, A brief look at the BIOS, Installing Windows, testing your New PC and troubleshooting.
Please feel free to discuss or make any comments in this thread about the above articles - thanks